Why Us

Sun Machinery want to understand your business We align business priorities with people, process and technology innovation for competitive advantage.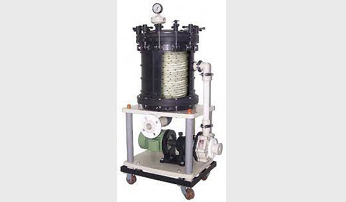 Old Machinery
Sun Machinery dealing in all types of Buying & Selling of Old Machinery & also supplier of Old Machineries. Sun Machinery is one of the foremost Importers and Suppliers of the wide range of Old Machinery in India, thus the company offers it at the market leading prices to the clients.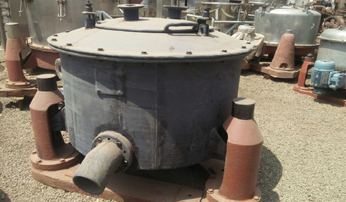 Second Hand Machinery
Sun Machinery is dealing in all types of Second Hand Machinery & also supplier of Second Hand Machineries. We test and inspect all the machinery before they are shipped to our customer to give a guarantee of good working condition and make our customers happy of their investment.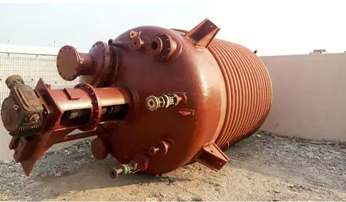 Used Machinery
Sun Machinery are dealing in all types of Used Machine & also supplier of Used Machinery. Since the time of our inception, Sun Machinery have been fast growing on to become one of the best renowned suppliers in the relevant market. Sun Machinery broadly deal in the supplying of Used Machineries.