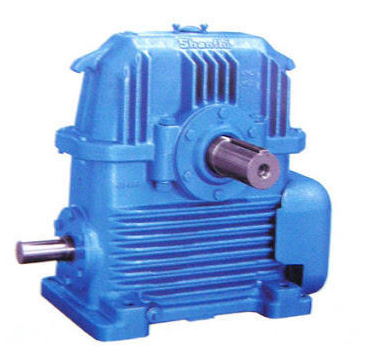 A gearbox is that it is a contained gear train, or a mechanical unit or component consisting of a series of integrated gears within a housing. In fact, the name itself defines what it is; a box containing gears. In the most basic sense, a gearbox functions like any system of gears; it alters torque and speed between a driving device like a motor and a load. partially recycled.
The gears inside of a gearbox can be any one of a number of types from bevel gears and spiral bevel gears to wormgears and others such as planetary gears. The gears are mounted on shafts, which are supported by and rotate via rolling element bearings. The gearbox is a mechanical method of transferring energy from one device to another and is used to increase torque while reducing speed.
Types of Industrial Gearboxes
Helical gearbox.
Coaxial helical inline.
Bevel helical gearbox.
Skew bevel helical gearbox.
Worm reduction gearboxes.
Planetary gearbox.