ABOUT US
Sun Machinery is an Trader & Supplier of Old Machinery, Used Machinery & Second Hand Machinery. We are one of the leading Buyer, Suppliers of Machinery, Plants & Equipments like Chemical, Pharmaceutical & Engineering. used Machinery is a better option for a company then buying new machinery all the time.
Sun Machinery is proficiently managed company, since more than decades, being accessible to a variety of kinds of industries for their requirement to buying & selling of used machinery, old machinery, second hand machinery and whole organization/pale manufacturing units & work as an arbitrator to give true explanation as per require on fix charge base.
VISION
"Our vision is to reach every market, with a cometitive price and make our brand more inspiring"
MISSION
"Trading best products, and partner with market entrepreneurs & end users to lead a world."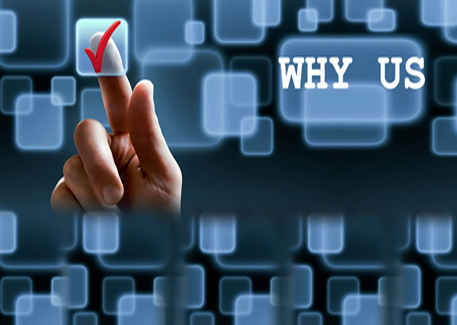 WHY US?
Our company believes in moral business and has known ourselves as a reckon name in the business because of the subsequent reasons:
Excellent quality second hand products
Outstanding client Service
Timely deliverance
Network ready advance
Flexibility to include customer's provision
Positive records
Wide distribution network
Streamlined business operations